We've gone back to in-person events, but things aren't the same as they once were.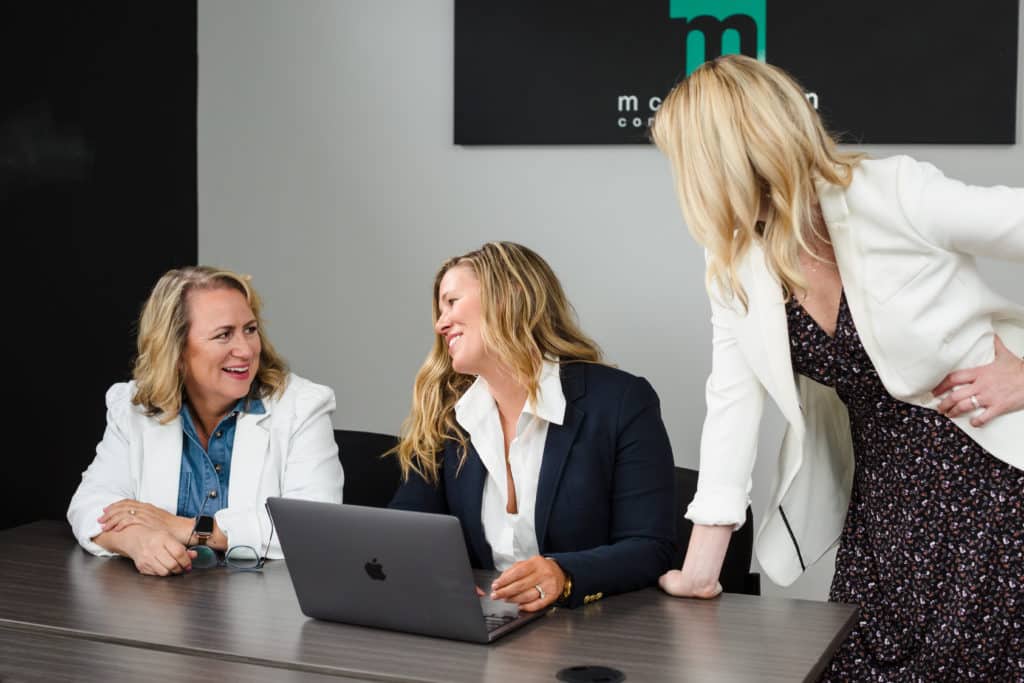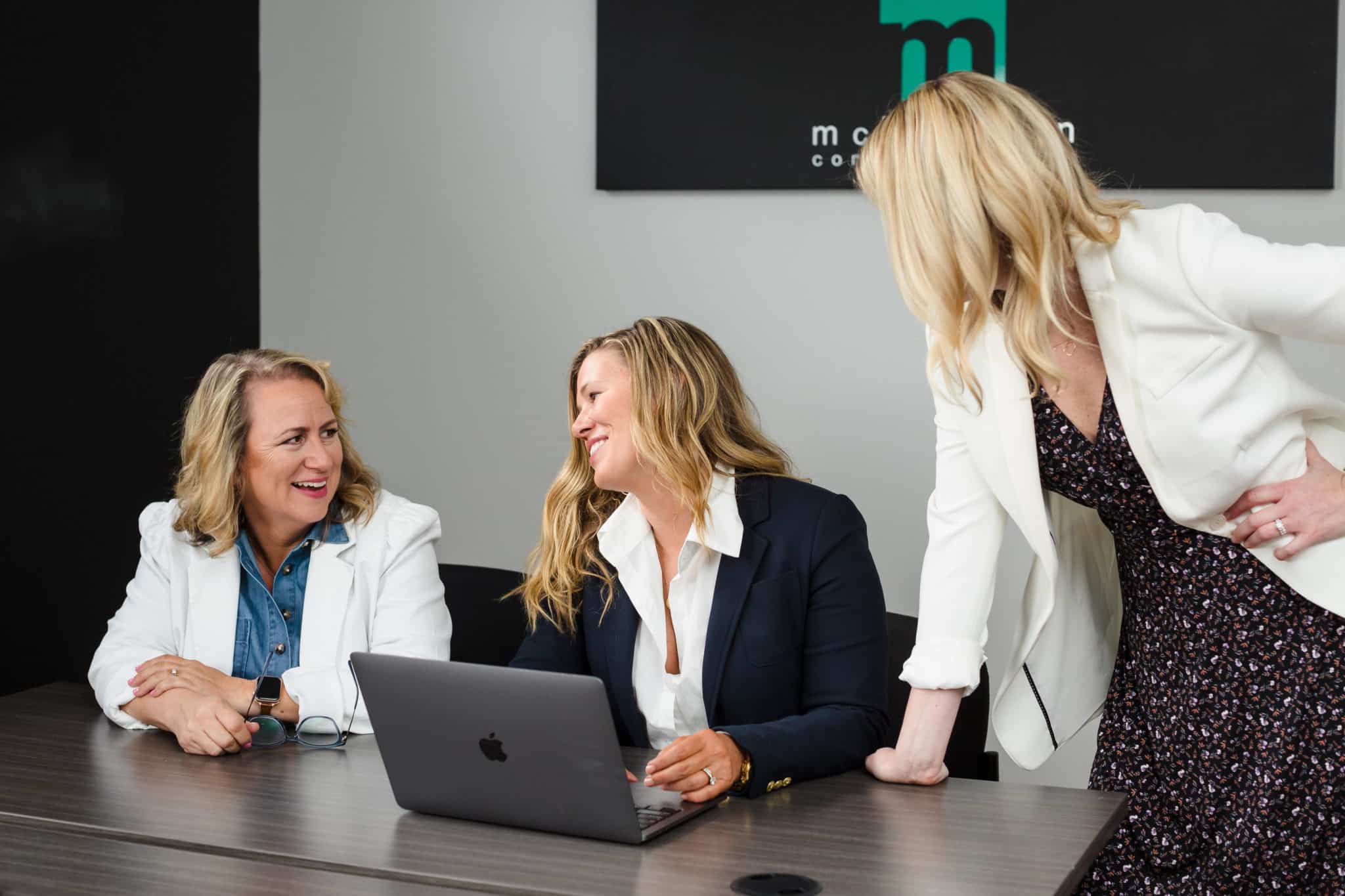 Before 2020, in-person events were the norm. Only a handful of conferences or other types of gatherings were handled online. The pandemic changed things, and event planners and PR firms in Charlotte were forced to pivot and switch to a largely digital platform.
Thankfully, the world is starting to retake its pre-pandemic shape, and people-oriented events are back. Today on the McKeeman Communications blog, we present tips to help you make the most of your events and activities for 2022 and beyond.
The Unexpected
Unexpected issues are not exclusive to the pandemic world. But, even as we enter the endemic phase, there are still many breakthrough cases. We must be prepared for cancellations, venue changes, and other hiccups more often than before. A few things you can do to get ahead here include:
Have a backup plan. COVID (and even the flu) do not come on gradually. Your guest speaker may be fine the night before the event,  only to fall ill the next morning . Have others on standby in case of unforeseen circumstances . If you're working with one of the PR firms in the Charlotte area, make sure that they have a relevant, local speaker they can call at the last minute.
Budgeting
Inflation has driven prices up across the board, and your vendors will likely not charge what they did before the pandemic. For this reason, you will need to begin gathering quotes earlier than you think . Don't forget to factor in:
Digital communication. There are more than 300 digital event platforms, and many PR firms will still suggest broadcasting your event online while also opening it up for onsite attendance. 
Alternative arrangements. Many venues are still rebooking canceled events, and you may not find availability at your first location of choice. If you're working with one of the many PR firms in Charlotte, NC, ask about their relationship with venues in the area to see what options are available if changes are necessary.
Safety protocols. You may also need to budget for additional safety measures, such as having masks and hand sanitizer on location, or providing social distancing options.
Ultimately, planning an event is not that much different now than it was pre-pandemic. However, there are a few things you'll need to keep in the forefront of your mind as you get back to meeting and mingling in person. The above tips can help you plan for your first post-pandemic event.
As one of the leading PR firms in Raleigh or Charlotte, NC, McKeeman Communications can help you plan and execute an event from conception to clean up.