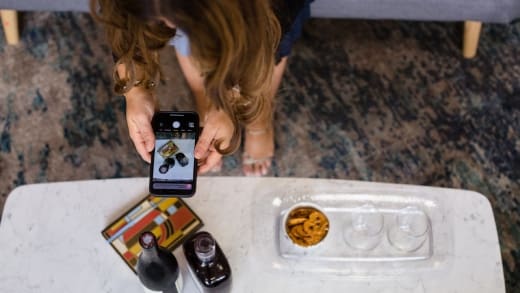 Your company's social media strategies are an important part of its success. Although it is tempting to utilize the innate understanding of social media that your intern or youngest employees no doubt have, being able to navigate the business side of social media is a job best left to someone with more experience. While we are not saying that your tech-savvy employees can't make posts for you or respond to questions, there is much more to social media management than meets the eye.
First, your social media management strategies have to align with your audience. If you are in Raleigh, for example, you should do industry research to determine what's hot in the local market. Another important component to managing your social media is having the right demeanor when you respond to issues, such as negative feedback. You can't respond with anger and emotion; negative reviews or disparaging comments must be handled with grace, poise, and professionalism.
Your interns may also not understand that social media management is not just about the number of posts you make. Timing and message matter, so it's not enough just to simply post an update or picture of a new product. An inexperienced social media poster may also use a writing style that does not speak to your audience. If you sell primarily to those in the 30 and up crowd, you must speak their language and post topics that are relevant to their interests.
Raleigh businesses utilizing a social media management service can also rest easy knowing that their images don't violate copyright laws or contain embarrassing typos that might send mixed messages to followers. Many inexperienced people that are thrust into this role consider social media more of a personal experience and may not take the time to proofread before hitting the post button.
None of this means that your employees are not a valuable part of your social media management strategies. The opposite is true. Your employees are essential to your business, and it's typically recommended to encourage them to share your post. This can give you a broader reach, which is part of the reason that you need your message to be polished and professional.
If you are looking for social media management in Raleigh, NC, contact McKeeman Communications today. Our team of experienced PR professionals has the knowledge to speak to your audience where and when they need to hear your message.