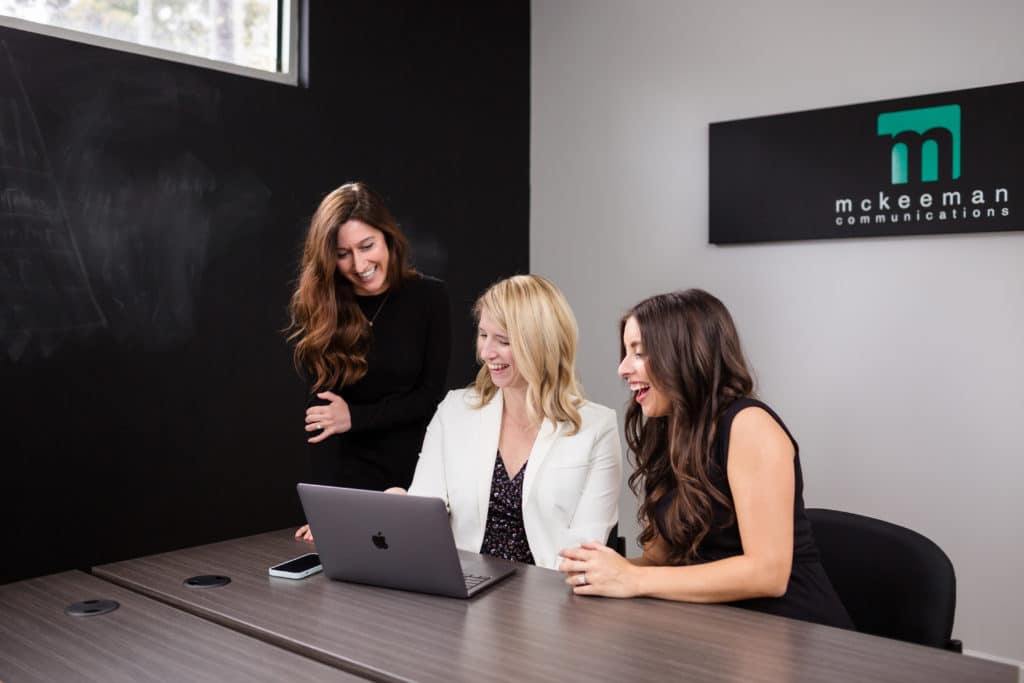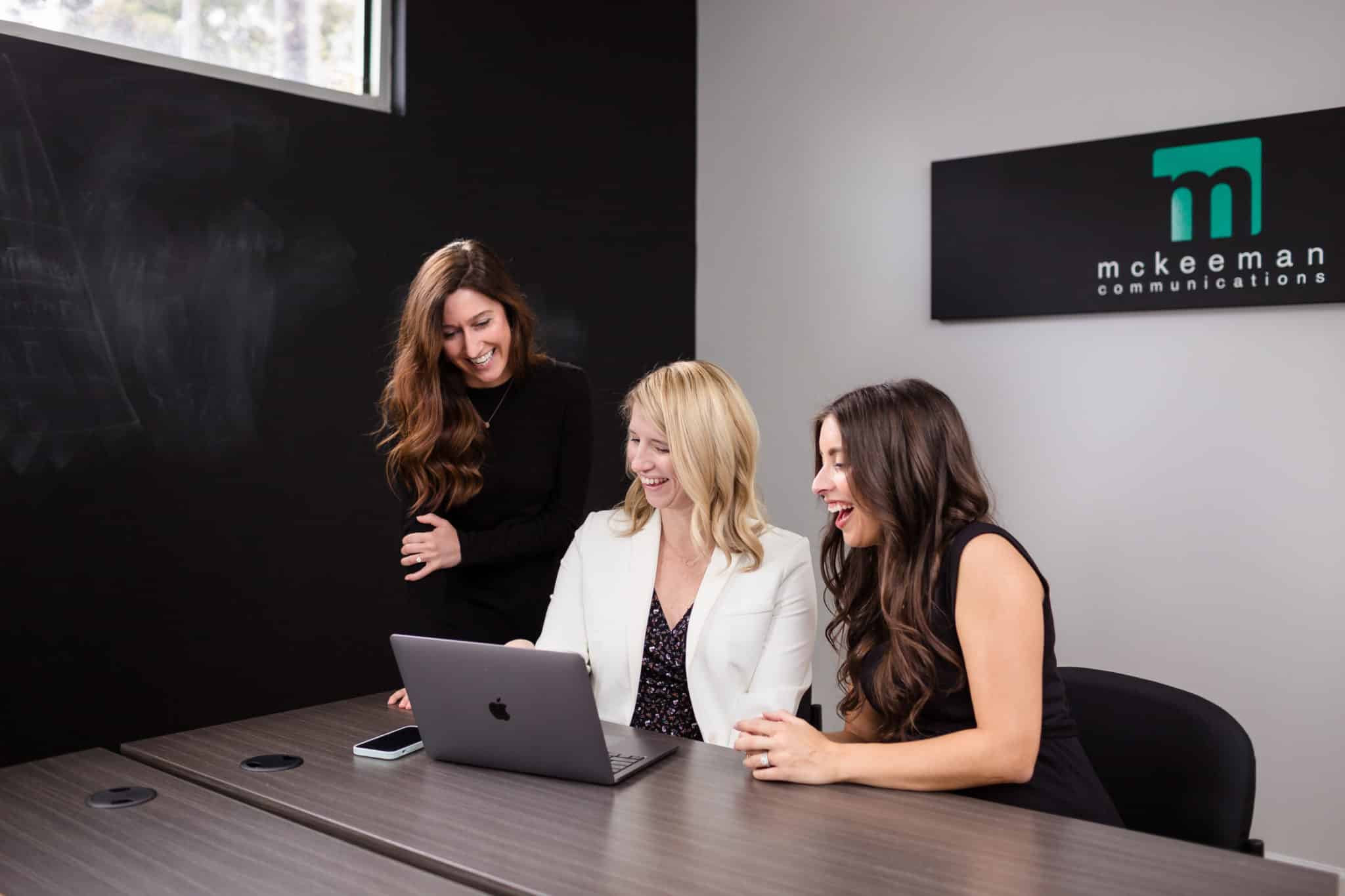 Things happen. Bad reviews, a less-than-stellar inspection writing, and foodborne illnesses are all issues that restaurant owners must look out for each day. These types of negative press are unfortunate, but if you have a plan in place, you can weather the storms through proactive restaurant PR. Raleigh, NC-based McKeeman Communications shares insight on three elements you must consider when drafting a crisis response plan.
Types Of Situations You Might Encounter
If you are a brand-new restaurant owner, you may not be fully familiar with the types of crises you might experience as a food service provider. However, there are several situations you might encounter. These include people finding hair, plastics, or other items in their food that don't belong, contamination and food poisoning, poor health inspection report, and localized infectious diseases.
For the most part, your restaurant PR efforts should be enough to weather things like a fly in the soup. But you must be prepared for more serious issues, like food poisoning. While we hope that you will never experience a crisis, the worst thing that could happen is to be caught completely off guard with no plan of action.
Your Crisis Management Team
In any restaurant PR endeavor, there has to be a team. Your crisis response and management efforts are no different. Your crisis response team should be composed of key figures in your organization, including yourself, your managers, your executive chefs, and even long-term employees that have a good rapport with the public.
Your team should know who is responsible for which actions in the wake of an issue. You or your general manager might show up at the point of concern (for example, if hot liquid is spilled on a customer). You'll also need someone that can draft a statement and, if applicable, talk to the news media.
A Rectification Plan
While there is no way to draft a full rectification plan without knowing the problem, you should at least have a few restaurant PR documents ready to use as a template. At the very least, you will need to issue a formal apology to your customers and community and then outline exactly how you plan to prevent these problems in the future. Tell your customers what you are doing behind the scenes, such as throwing away infected ingredients or changing your internal safety protocols to reduce contamination.
While you can't prevent all crises in the food service industry, you can keep your restaurant sheltered from the worst consequences of bad press by having an established restaurant PR plan. Raleigh, NC, is a forgiving and understanding community, and your willingness to get ahead of issues and accept responsibility will go a long way toward ensuring that your brand remains in a positive light throughout your city.
McKeeman Communications offers restaurant PR services in Raleigh, NC. For more information or to see brands that we've worked with in the past, visit our website.