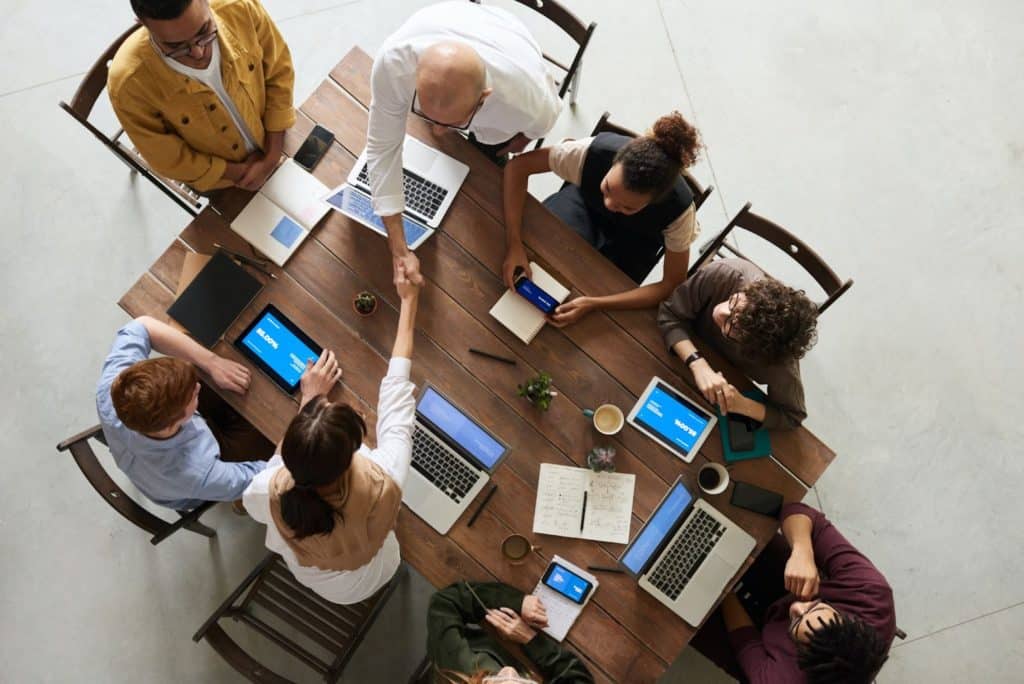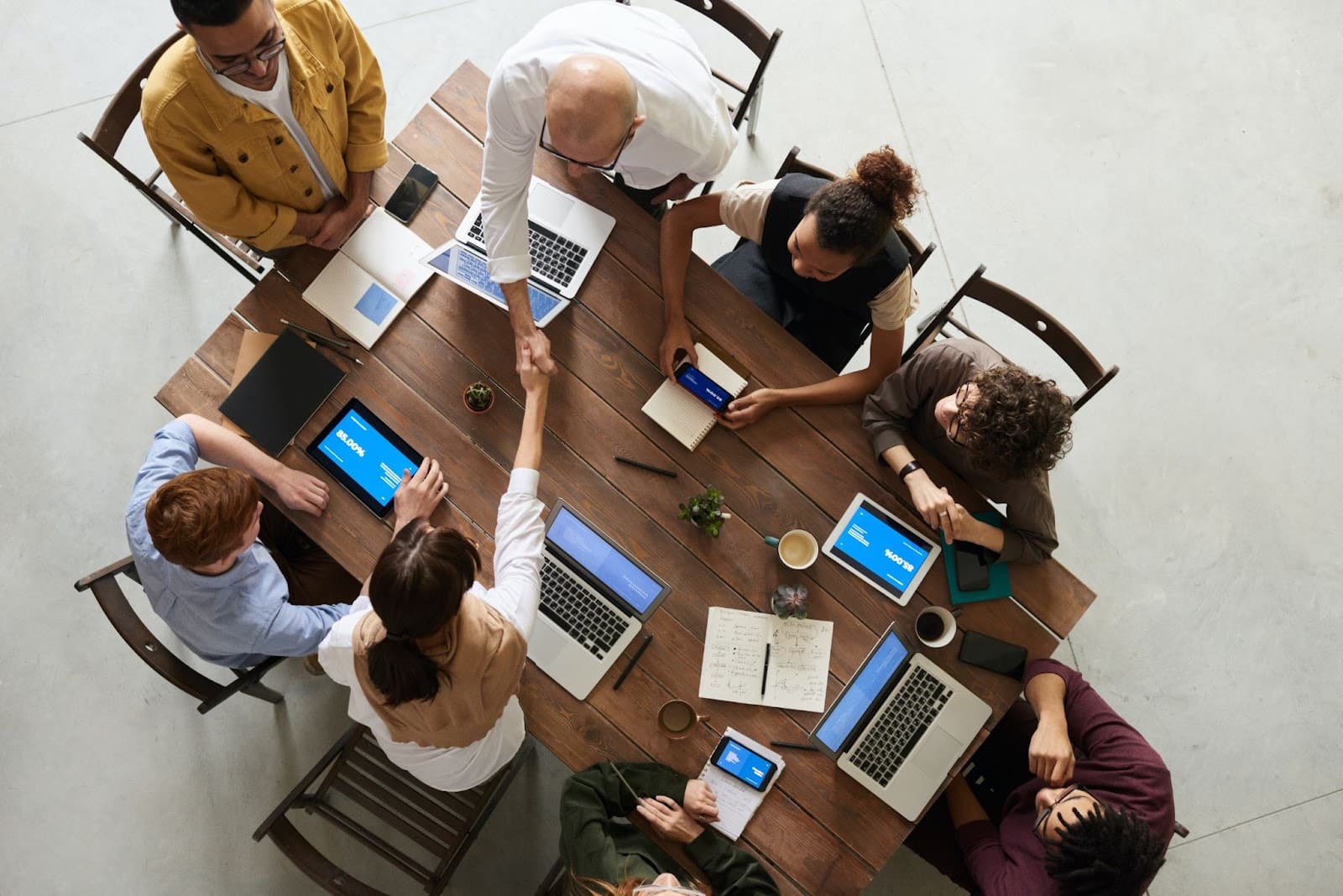 You have a story, and it's told by more than just the food you sell to your customers. If you want it shared, you must look for ways to incorporate local media into your restaurant PR. Raleigh, NC, has many news outlets, both online and off. But you have to know how to get attention first.
It Starts With A Story
Your restaurant has to have a story, and it can't just be, "we wanted to make money, so we started cooking." Don't be shy about telling your story. Maybe you're a first generation immigrant or you started cooking during the pandemic to ease anxiety. Whatever your story, tell it. 
Timing Is Everything
Before you pitch a story to your local news media, make sure that it's timely and relevant. In restaurant PR, this means you have to look for a way to relate what you want to say with what's going on in the world today. Remember, if it happened yesterday, it's not relevant, and your best bet is to stick with the current social and cultural trends.
Do The Data
Make sure to have numbers, experts, or other proof behind the information you release in your story. If it can't be backed up, it probably won't be published.
A Face To Front
Every great business needs a spokesperson. This is an individual who can represent your brand with accuracy, confidence, and charisma. If you don't already have a designated individual, put this into your restaurant PR strategy in 2023. It doesn't have to be the owner or founder, but it should be someone with a strong connection to you that can be authentic and speak on your behalf.
What's Your One-Liner?
Here's a solid truth: reporters don't open most email inquiries. Why? Because they get hundreds to thousands each week. Everybody wants to share a story, and every reporter wants to share the best. If your subject line doesn't captivate the reporter, they'll move on to the next email.
Reliability Matters
As the face of your restaurant's PR, you may be seen as an expert in your field. Make sure that you stay this way. Be reliable, consistent, and truthful. Anytime you're being interviewed for the media, give clear and concise answers, which will make you a more persuasive persona.
Learning To Let Go
Finally, learn to let go of your initial purpose. Although your goal is exposure, you can't control how a news story plays out. While you are looking at your public relations outreach efforts as a form of advertising, the reporter behind the news wants to tell a story, and that may not include dishing out the details on your daily deals.
Ultimately, getting the attention of your local press is not an easy job. However, when you prioritize your story, pitch to the right people at the right time, and have a solid lead-in line, your restaurant PR efforts can easily take to your local airwaves to help get you the attention that you want and need.
Need help with your Raleigh, NC, restaurant PR? Contact McKeeman Communications today.