The short answer: yes.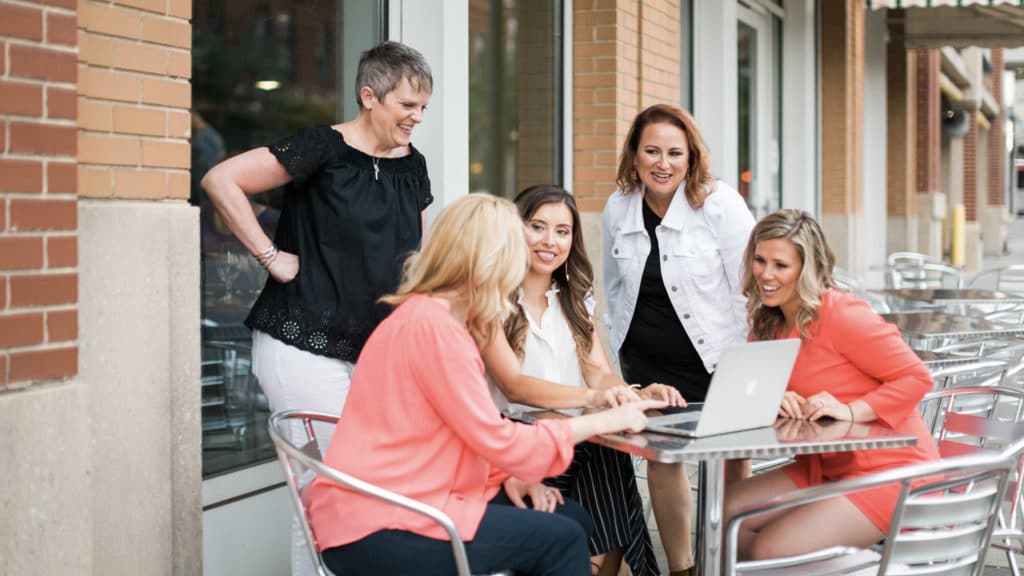 Unless you've been hiding under a rock, you've heard of TikTok. This video-sharing app makes it easy to showcase the best of your brand by allowing you to share your authentic voice with current and potential customers. As a restaurant owner, TikTok gives you an opportunity to do everything from offer a virtual restaurant tour to share a few of your favorite recipes with your loyal fan base.
Top Tips For Cooking Up Success With TikTok
Lights, camera, action. Now's your chance to be in the spotlight. Here are a few restaurant PR tips for Charlotte-NC-based diners, drive-ins, and dives looking to jump headfirst into this social media trend.
1. Interact with negative comments.
The internet is not always the nicest place. The first thing you have to understand when you launch a new restaurant PR campaign, especially on social media, is that you're going to have negative comments. People may comment on everything from your restaurant's layout to your accent. Respond to these with grace – humor helps, too. And, remember, the more engagement your videos receive, the better they'll perform.
2. Show off the best of what you've got.
Does your restaurant offer a unique menu? Candy sushi? Hot and spicy eggs? If you've got a unique idea, share it on TikTok. This is a great way to showcase the best of what you offer in your restaurant PR. Charlotte, NC, restaurants can best compete with each other while engaging with their clients by simply showing off.
3. Be real.
We all know that social media isn't real all the time. And although you may not want to share everything about your personal life, it never hurts to be real with your audience. If you're struggling with sales, let them know. The people viewing your videos are a great sounding board that may help you figure out exactly where you went wrong.
4. Give it away.
Giveaways are one of the greatest ways to improve your restaurant's reach, especially through social media channels, including TikTok. Post a video offering a free meal, gift card, or other freebie as a prize for a social sharing contest.
5. Ride the trend wave.
TikTok is notorious for launching new trends, and your restaurant PR can capitalize on the virality of what's hot. There are many different ways to find out what's trending this week. In May 2023, the "I Am Working At My Job" song became highly popular. You could use this to showcase a day in the life of a restaurant owner or even allow one of your staff members to have creative control and share their experience on the clock.
6. Make an introduction.
Even if you already have a few videos on your TikTok, this is a great platform to offer a virtual meet and greet with your employees. Remember, your restaurant PR is all about the people, and that includes the people behind your brand. When you introduce your staff, they'll likely want to share your video, which can increase local reach.
There are many different ways you can improve your restaurant's public relations. TikTok is one of these. If you've been resistant to log into the short clip video sharing platform before now, it's never too late to keep up with what your customers want, and what they want now is TikTok. Ask your McKeeman Communications advisor for more information on using TikTok to your advantage.