The DryBar is HERE! It's time to show North Carolina what they've been missing with blowouts and more!
Drybar- Media Events + Grand Openings
Blowouts and more! McKeeman has partnered with Drybar for two grand openings in North Carolina - the first in Charlotte and the second in the Triangle. The Charlotte opening was the first in the state, which required a full introduction of the brand.
Media Events + Grand Opening
McKeeman organized and executed a three-month market entry and media relations plan, which included two events (VIP and grand opening), as well as layered media and social influencer outreach. This allowed Drybar and the local team to quickly become connected with the community and generate strong, impactful buzz that showcased the lifestyle that Drybar embodies.
Results
Overwhelming response to the Charlotte opening quickly evolved into an expansion into Cary, N.C. that same year, as well as a second Triangle location in Raleigh, and a second location in Charlotte. The openings each generated an average of 558,000 media impressions and $25,000 in media value.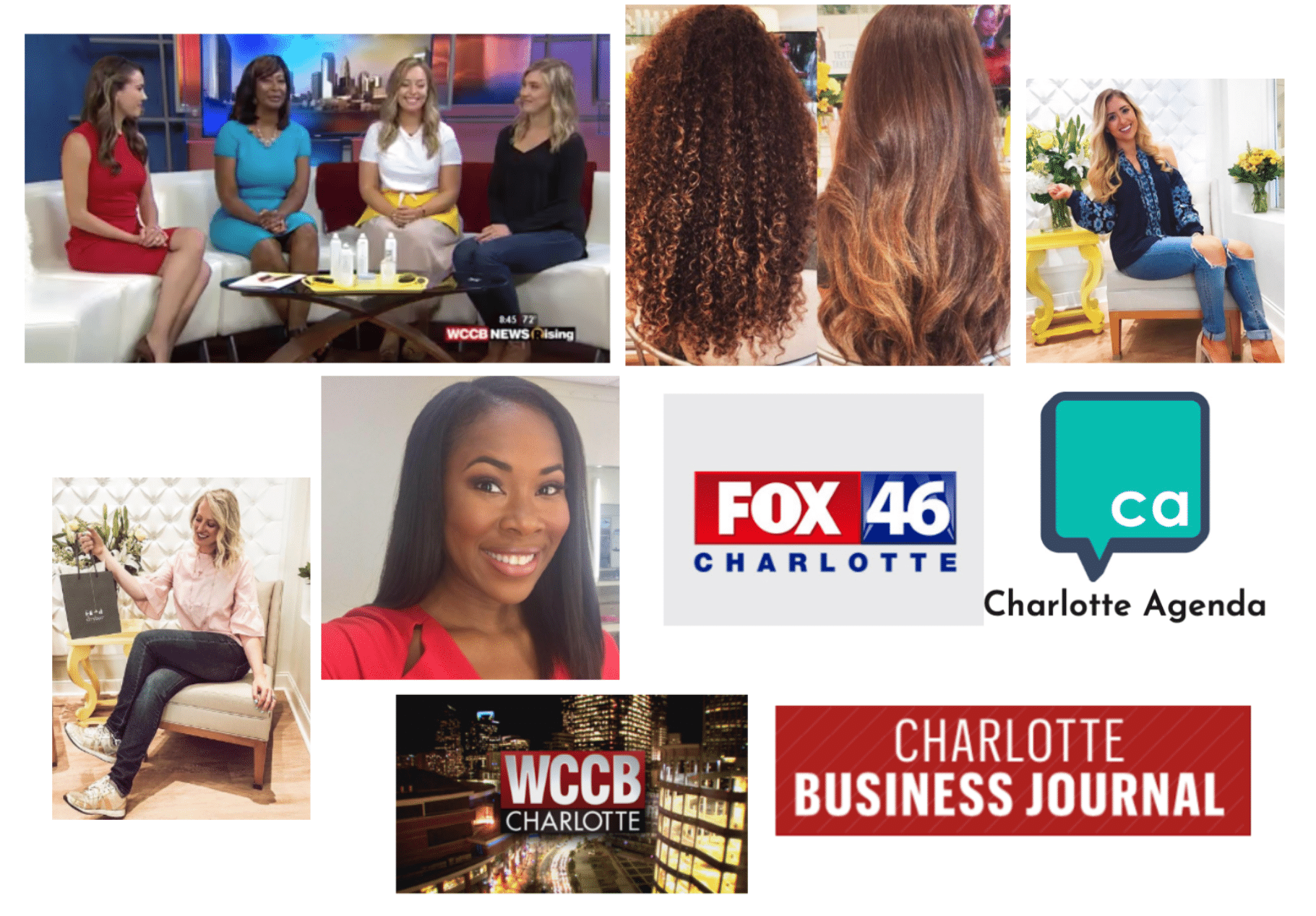 The clients we choose to partner with always have the level of determination, enthusiasm, and hard work to get them to where they want to go. Mckeeman Communication is always excited and loves to see the goals being met!
We Treat Your Business Like Our Own
At McKeeman, we see our clients as partners and, from the beginning, dig in to solve problems with PR and communications-oriented solutions. That may mean we're helping business owners identify and communicate what makes them different or determining a better way to connect with your customers (Facebook, Instagram, TikTok, oh my!). For us, your business is a partnership and we're honored when clients entrust us with their marketing communications.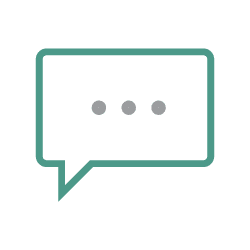 Social Media
Which platforms are my customers on? What do I do with these comments? Why does no one like my page? Why are my followers not reacting to my posts? There's Facebook, LinkedIn, Instagram, Twitter, TikTok – oh my! Where do you even start? We'd like to partner with you to ease your social woes and allow you to get back to what you do best – running your business.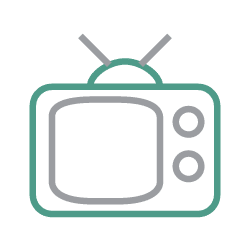 Media Relations
How do I tell my story? What do I do to get the media to notice? What if they want to do an interview - what do I say? We partner with our clients to help them find the right platform, reach the right audience and tell their story in an effective way. And remember… just because you don't have an announcement or event doesn't mean you don't have something valuable to say or an important story to tell.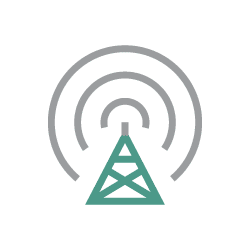 Crisis & Issues Management
Worried an employee's mistake could ruin your company's reputation? Have a Facebook complaint you're concerned could go viral and ignite a media firestorm? What do you do?  Let's face it, tackling a crisis situation is not only daunting, it can be downright scary. We say – have a plan.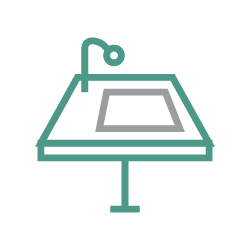 Event Management
How do I make a splash with my grand opening? What does success look like? Who handles catering, setup, cleanup? We're a team of type A personalities, so let us take your event (and all its little details) to the next level. From soup to nuts, we can manage, market, and even handle clean up. All you need to do is look your best.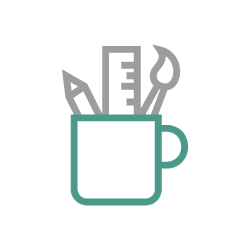 Brand Development & Creative Services
What is my company's brand? What's our message? Is our look working and does it attract customers? Whether starting from scratch or needing a modern update, we can work with you to help tell your visual story through logo design, marketing collateral, website development and video.
Influencer Marketing
Why is influencer marketing relevant for my brand? Which influencers are the right fit? How can I maximize my investment? Do more followers mean more ROI? Influencer marketing is one of the most popular and effective forms of digital advertising –and an important part of any brand's marketing mix. It's a best bet for connecting with customers via channels they already know and trust. We tailor each campaign to meet our client's business goals with a relevant, specialized audience at a much lower investment than traditional advertising.
A FEW OF OUR FAVORITE CLIENTS
(We'll let you in on a little secret - all of our clients are our favorite!)