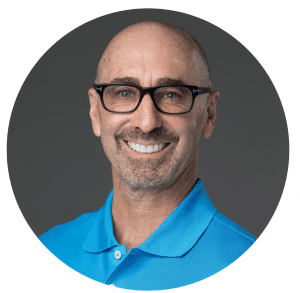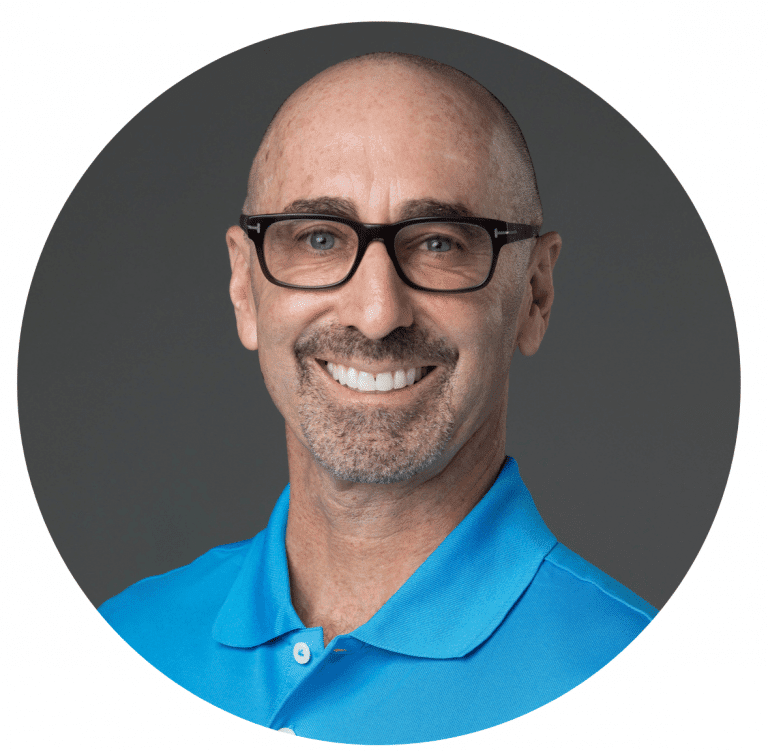 Robert Pick

My business is relatively new and I wanted to team with a firm that would serve as a "partner" in guiding my marketing, social media, and public relations activities and budget. Kim and her team have been great in providing ideas, direction, and support. In addition, they are all an absolute joy to work with. I know I have my "partner" to assist in taking my business to where I want it to go.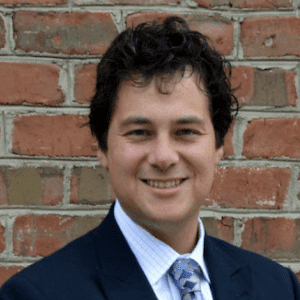 Andrew Herrera

I have been working with McKeeman PR since 2016, each year asking for more support from them for a reason. They deliver. Not only do they provide high-quality results, but they also share our company's values. They care about their clients' success, emphasizing integrity and professionalism that builds confidence. I trust that McKeeman will do good work and always be there to support our company's mission and vision. I give my highest recommendation to McKeeman.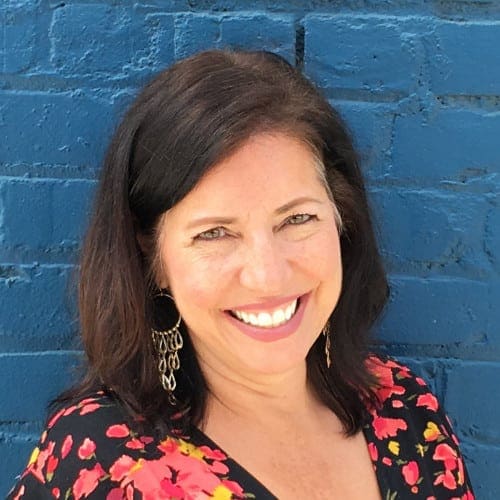 Julie Barberio

The McKeeman Team went above and beyond to help us with the right media outreach to announce a new partnership that had a huge impact for our company. Their support and guidance throughout the entire process made everything simple and the best part was that I could completely trust their team to represent our brand professionally.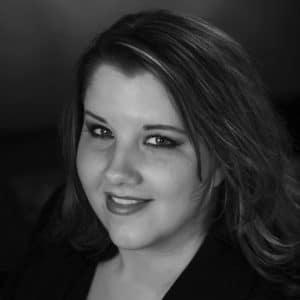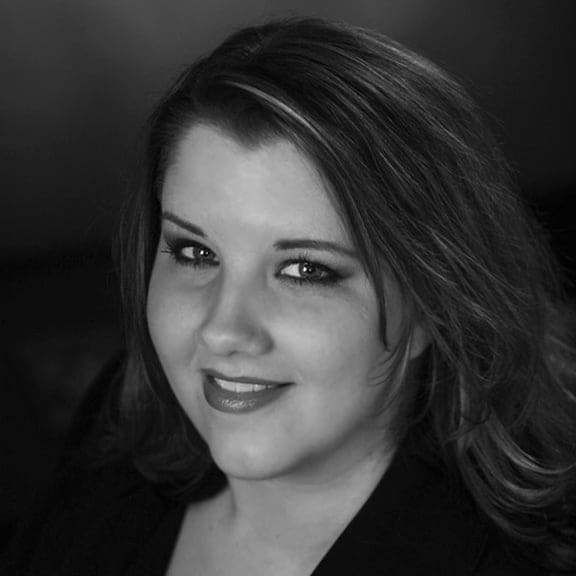 Erin Pickering-Gutierrez (CFM)

Working with McKeeman Communications has made our job at Conversion First Marketing so much better! What a great PR marketing company and team to work with! If you are looking for a public relations firm in North Carolina or Nashville, I highly recommend reaching out to this team. They thrive at making their clients feel like they are on their side! Really top-notch work ethic and high-quality communication! When you partner with McKeeman, you get meaningful relationships! Their team reflects excellence in everything they do!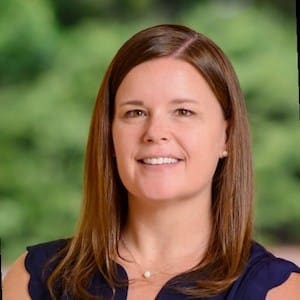 Amy Green (CAHEC)

I've worked with the McKeeman Communications team on multiple projects over the last two years and they have continuously provided me with top-notch service. Their attention to detail, quality of materials, and abundance of knowledge continue to exceed my expectations. Not only have they done an amazing job customizing training and materials to fit our company, but they are also respectful of my time and never miss a deadline. You won't be disappointed by partnering with McKeeman!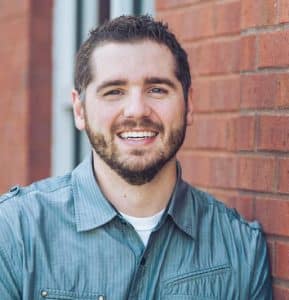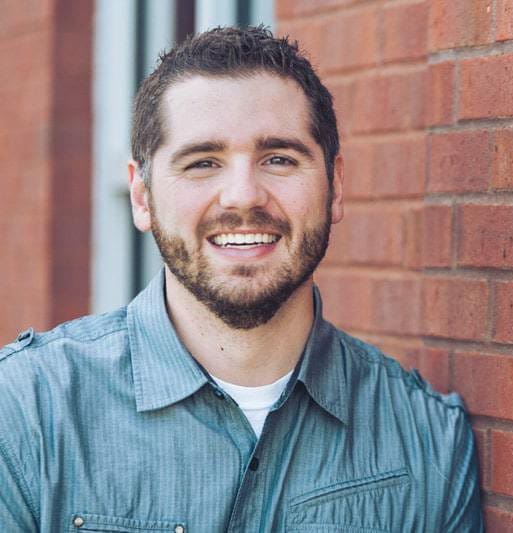 Tyler (CFM)

Our team at Conversion First Marketing has worked with McKeeman Communications on a number of projects, and I have to tell you, they simply know how to get things done. The team is personable, thinks ahead and thinks creatively and clients have been so pleased with their work. I've worked with other marketing communications professionals over the years and this team knows how to execute at the highest level. I'd highly recommend McKeeman Communications in Greater Nashville, or in North Carolina.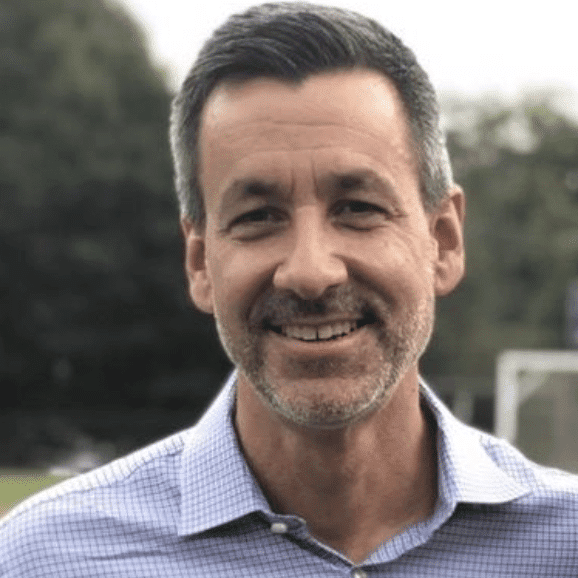 Dean (Showmars)

Working with McKeeman Communications has really elevated our social media presence. Their positive, dynamic team has helped us become a proactive player in an industry that changes with lightning speed. With their guidance and professionalism, we are consistently highlighting our brand by focusing on the human elements that we've always recognized as the most important parts of our business: our employees and our customers. On behalf of Showmars Hospitality, I recommend McKeeman Communications Highly.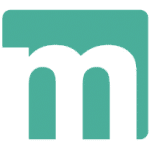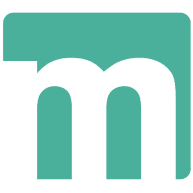 ABOUT OUR AGENCY
We are an integrated public relations and communications agency that places a high value on client service and creative problem-solving. Our team is energized with opportunities that allow us to help brands change perceptions and build relationships.
A FEW OF OUR FAVORITE CLIENTS
(We'll let you in on a little secret - all of our clients are our favorite!)